Style:Elastic Ear-loop
≥95% EFFECTIVE FILTRATION
0.3 micron particulate filtering
Stereoscopic design
Close fit without gap
Bacteria filtration
Non-sterile and for single use
Air pollution protection,Dust, PM2.5, haze, flu, pollen and other protective effects.
Valid: 2 years
Meets EN 149: 2001 FFP2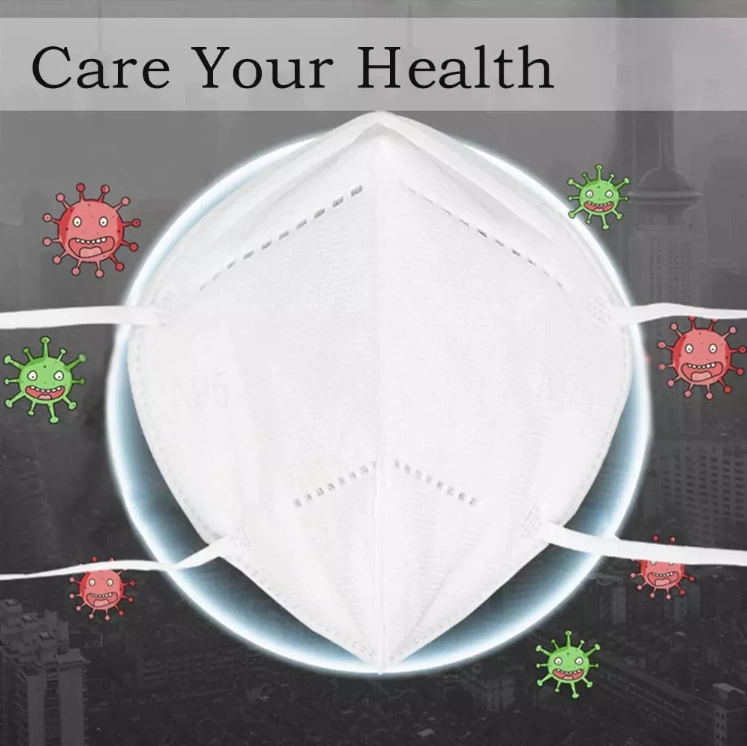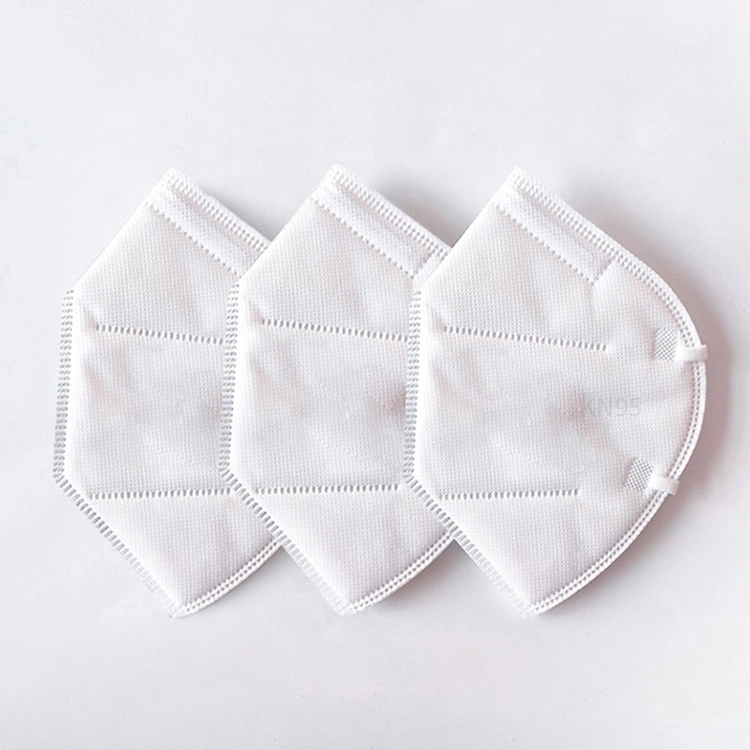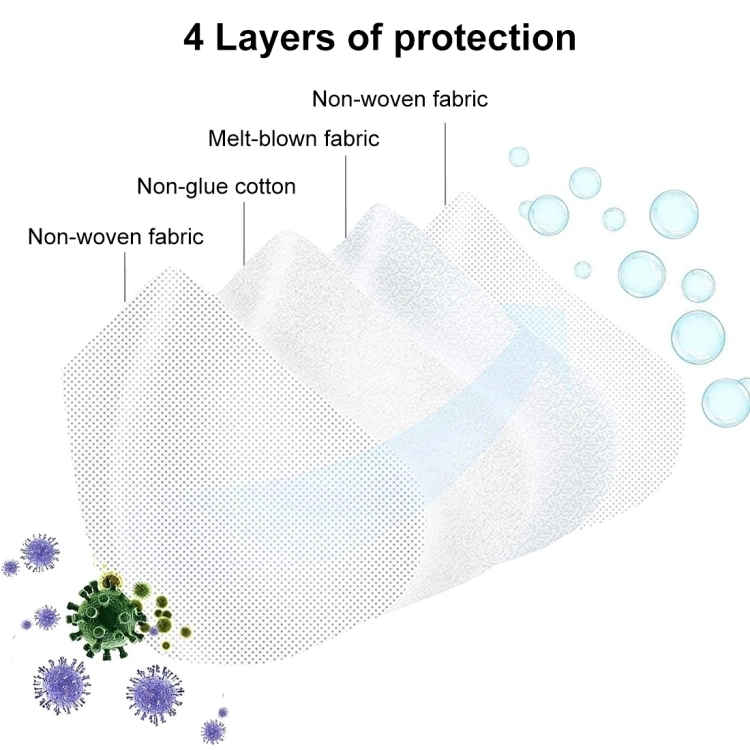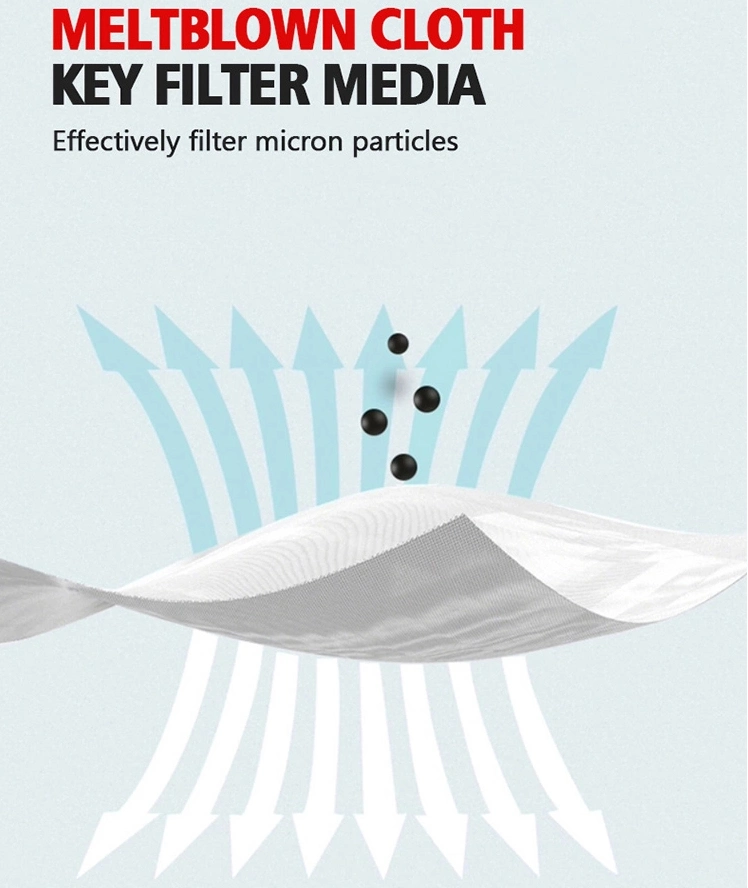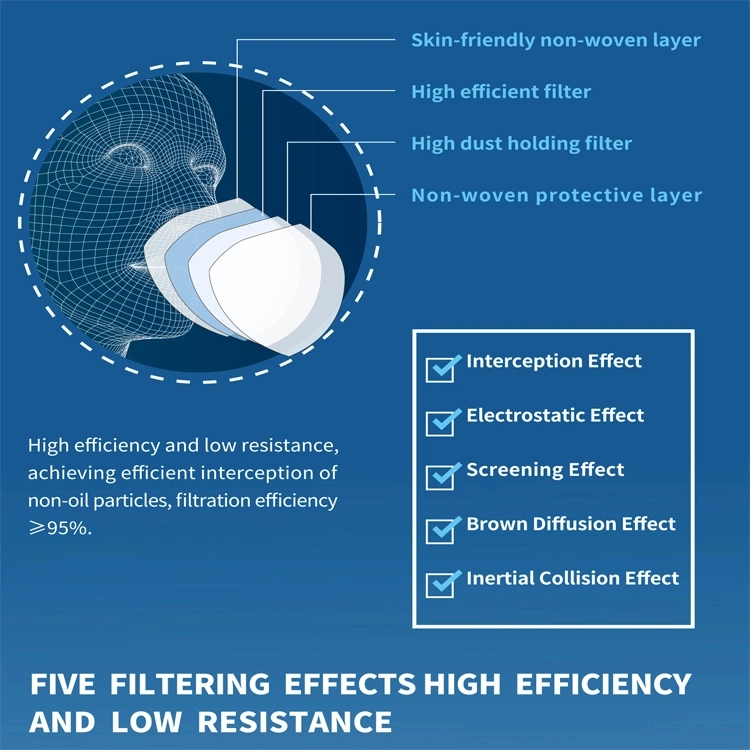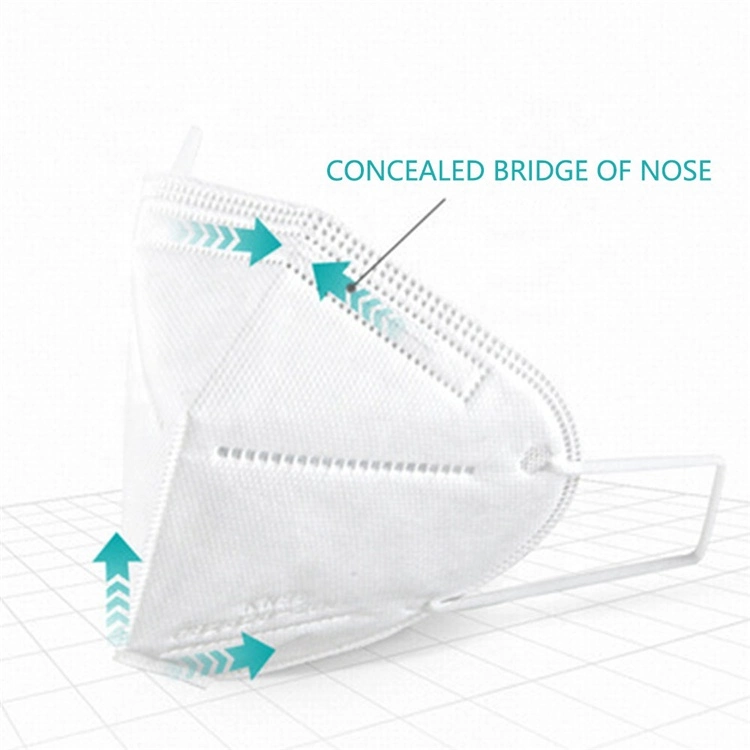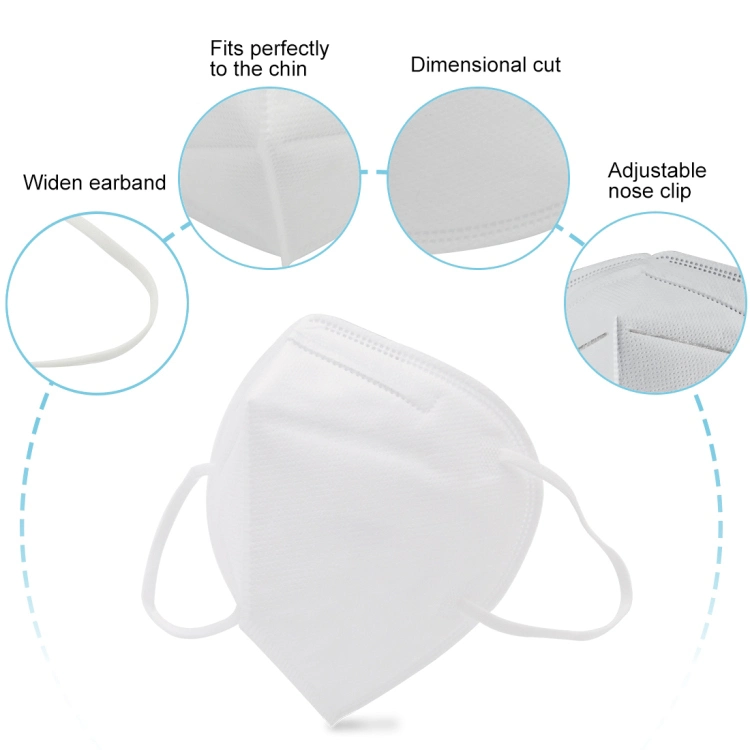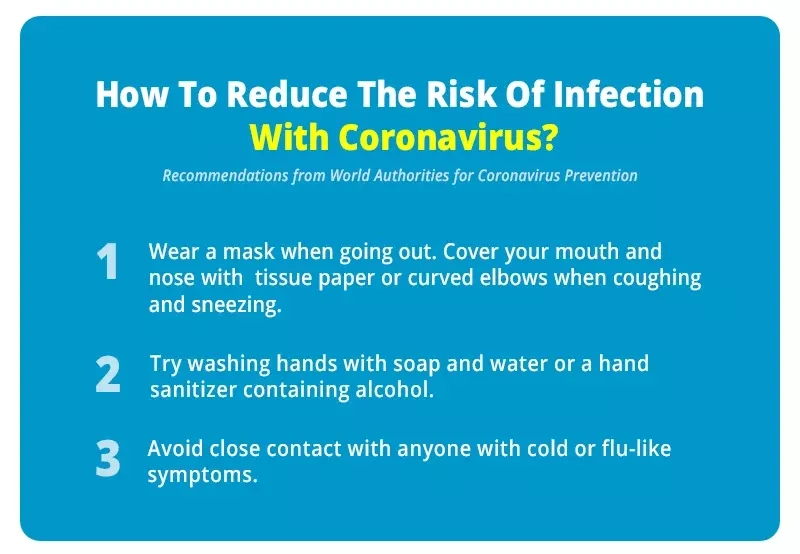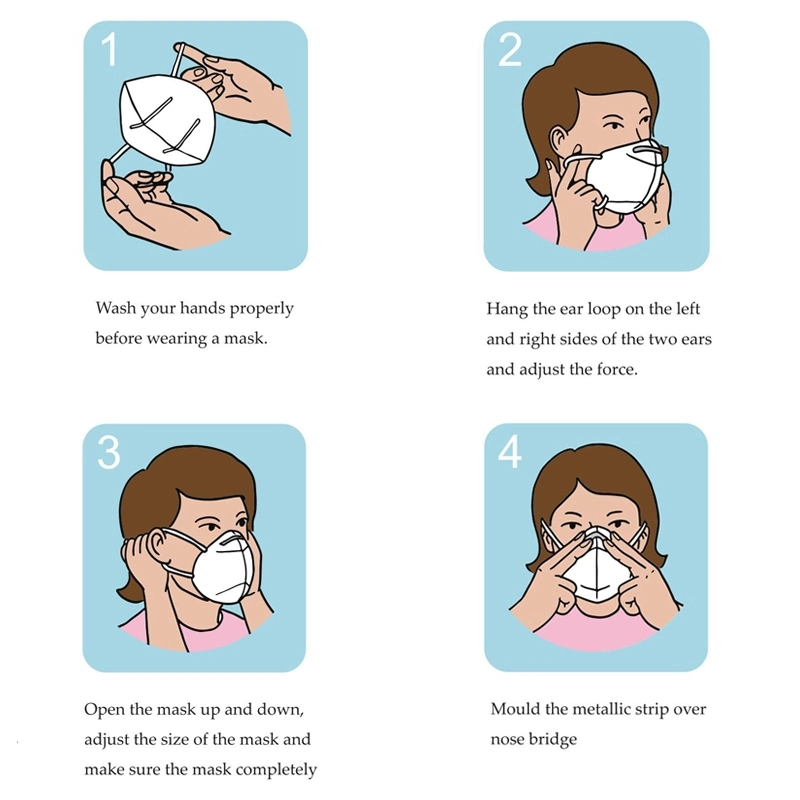 FAQ
Q: What Kind of Face mask can you supply?
A: Disposable Mask, KN95 Mask=(FFP2)

Q: Is KN95 Mask same as FFP2?
A: KN95 is the equivalent of FFP2. FFP2& KN95 masks offer protection from fine toxic dusts, aqueous mists, and oil based mists.

Q:Are you a factory or trade company ?
Yes we work with our partner to open the new factory to produce the mask

Q: How was your factory supply ability, can quickly supply?
A: We could ship in one day

Q: How do you ship the goods and how long does it take?
A: DHL, UPS, Fedex, TNT:3-5days.

Q: Do you have face mask in stock
A: We have a lot of Masks in stock,please contact us for specific stock

Q:Could you ship bulk goods from China
Yes,we have channels and in China you don't need to worry about

Q: What is your payment?
A: We usually accept payment based on T/T, Western Union, PayPal, Alipay. It's negotiable.

Q: What are KN95 mask used for?
A: Disposable KN95 face mask is able to filter out very fine particles from the air when worn correctly. They help reduce exposure to bushfire smoke / poor air quality and associated health effects.But also can use for
protect ourselves from virus.


If you have any other questions, Please CONTACT US!!!