Cheap low cost portable dissolved oxygen meter for water
Brief introduction
:
Dissolved oxygen analyzer is the determination of dissolved oxygen in water device, the working principle is oxygen through the diaphragm by the working electrode reduction, resulting in oxygen concentration is proportional to the diffusion current, by measuring this current, the concentration of dissolved oxygen in water.

Picture:
Features
:
1.3 1/2 LCD display(blue backlight selectable)
2.Automatic temperature compensation and quick response
3.It supports zero oxygen and full scale calibration
4.It is portable for easy use.
5.It is equipped with DO-958-S dissolved oxygen sensor.
Technical parameters:
Model

JPB-607A

Parameters

Concentration/ºC

Range

DO

0.0~20.0mg/L

DO Saturation

-

Temperature

0.0~40.0ºC

Accuracy

DO

±0.30mg/L

DO Saturation

-

Temperature

±0.5ºC

Stability

(±0.10mg/L)/3h

Response Time

≤45s (90% respond at 20ºC)

Residual Current

≤0.10mg/L

Temperature Compensation

Automatic: 0~40ºC

Salinity Calibration

Yes

Zero offset /Full scale calibration

Yes

Barometric pressure

-

Data Storage

-

View, delete& print

-

Display

Backlit LCD

Under-voltage indication

-

Communication Interdace

-

Software

-

Housing

-

Power

Two AA batteries

Dimension&Weight

165×75×30mm, 0.3kg

Standard Configuration

DO-957 DO Probe
FAQ
1. How can I choose the suitable one?
Dear customer, please tell us your detailed requirements by mail or online, we will recommend the suitable one as your request.
2. Does your price is competitive?
Dear customer, we make sure to offer you the best quality with competitive price.
3. How can I pay?
Dear customer, we accept many payment term, such as T/T, Western Union…
4. When I receive it after pay?
Dear customer, normal models can be delivered with 5-7days, please contact us to check transport time to your address.
5. How to deliver?
Dear customer, we can send by Express, by Sea and by Air.
6. Is will be broken during transport?
Dear customer, please do not worry, we do standard export package.
7. What should I do if I do not know how to use?
Dear customer, please do not worry, manual user will be sent together, you can also contact us with more technological support.
8. What should I do if some parts broken?
Dear customer, please do not worry, we have 12months warranty except wear parts. You can also buy parts from us after 12months.

Company Show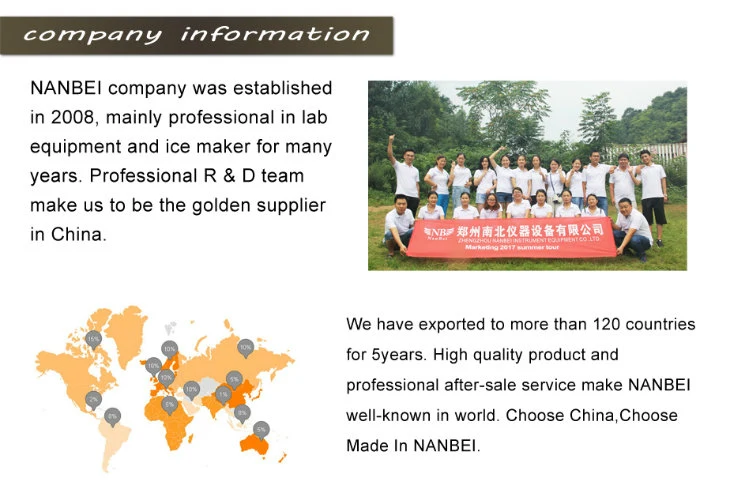 Factory Show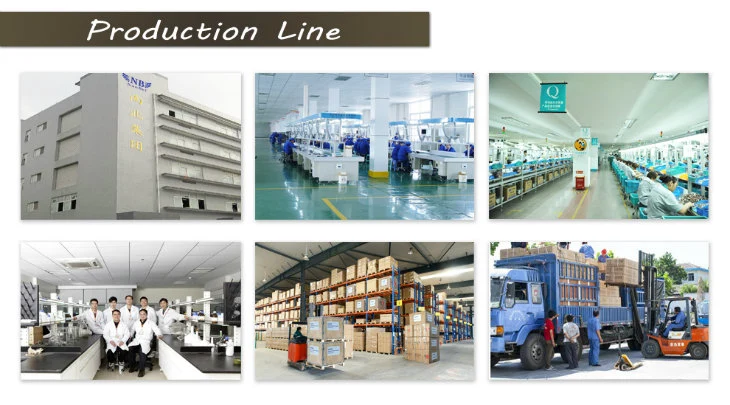 Certification




Warranty And After-sale Service
♥♥We Supply 1 Year Warranty , And Lifelong Free Technical Guiding And Training♥♥