The ph sensor controller meter
CX-IPH-1205 series of microcomputer-based industrial control instruments are precision meters for measurement of PH value of solution. With complete functions, stable performance, simple operation and other advantages, they are optimal instruments for industrial measurement and control of PH value.
The advantages of these instruments include: LCD display with back light and display of errors; automatic temperature compensation; two-point calibration; isolated 4-20mA current output; dual relay control; adjustable delay; alarming with upper and lower thresholds; power-down memory and over ten years of data storage without backup battery
Various PH electrodes can be used in CX-IPH-1205 series of instruments.
Without quality complaints in 3 consecutive years
A.[parameter]
| | |
| --- | --- |
| | PH: -4.00~18.00 mV: -l999~ +1999mv |
| | |
| | |
| | two sets of On/Off relays |
| | |
| | 4-20mA isolated protection output |
| | |
| | |
| | IP54 of ph sensor controller meter |
| | |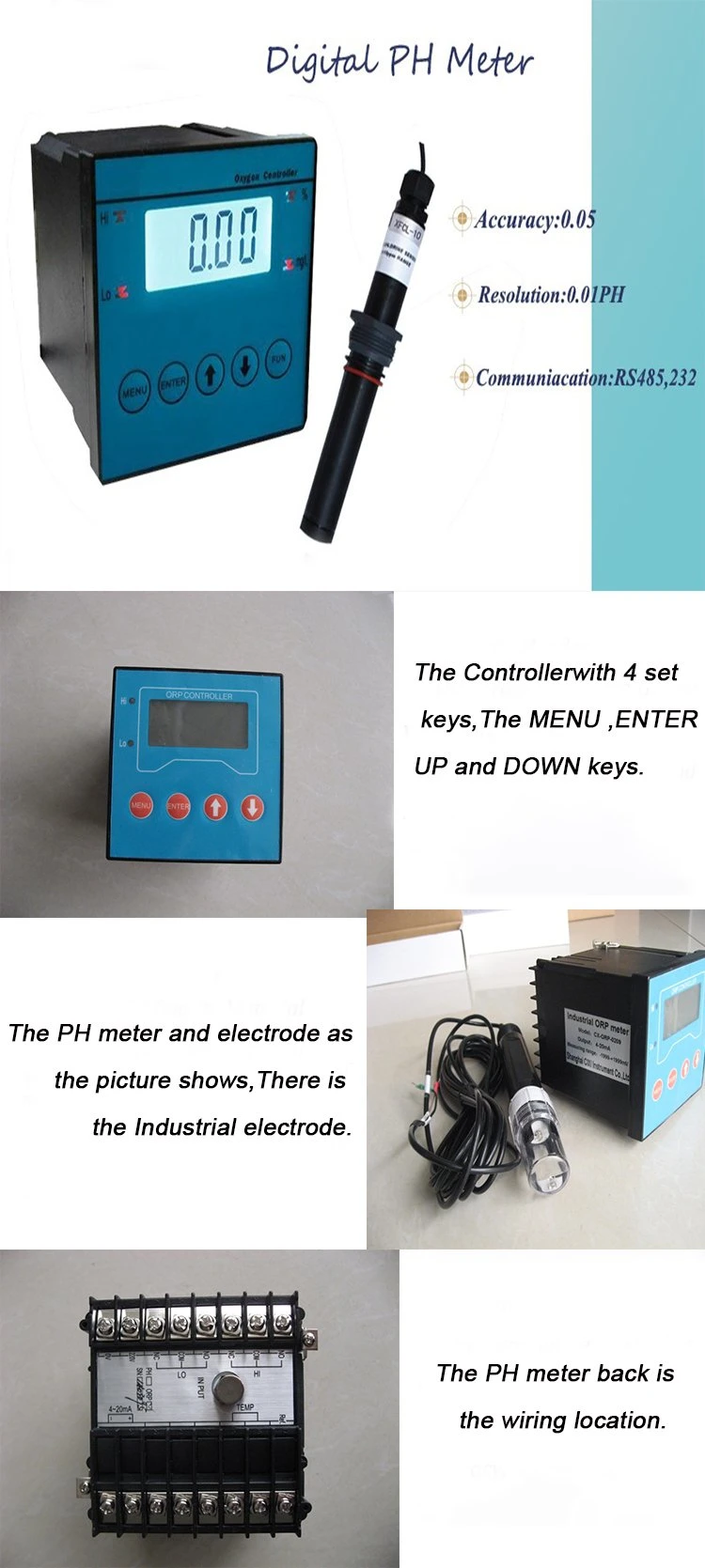 A.[
Factory]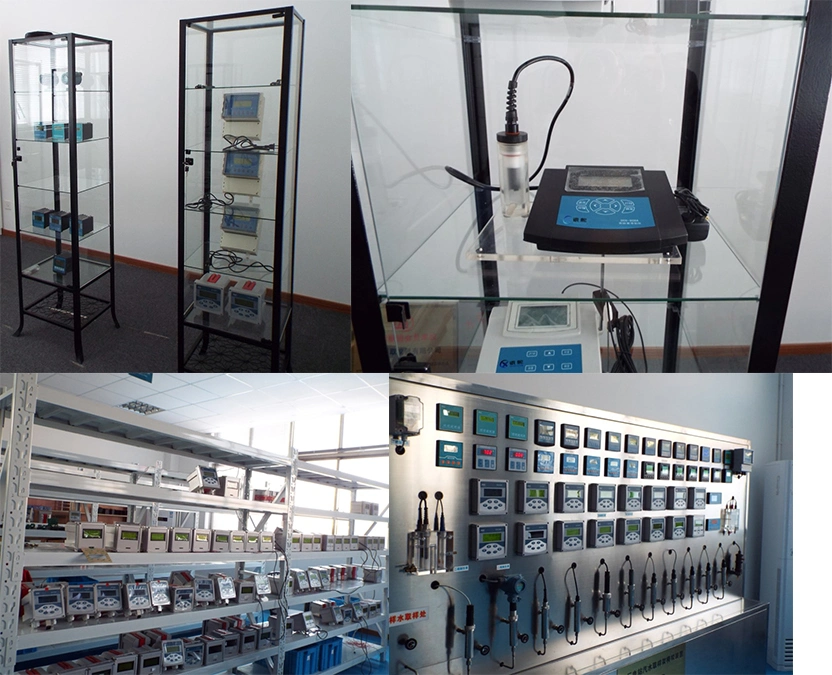 C.[Features]
Main features include: US T1 chips; 96 x 96 world-class shell; world-famous brands for 90% parts
Isolated protection output by means of photocoupler; no interference between input and output signals
EEPROM memory; backup battery not required and no data loss after power-off
High-performance operational amplifier; symmetrical ORP positive and negative values; low temperature drift;high stability and accuracy.
D.[Company Info]
Our Company is Top 10 Manufacture on Alibaba;

We have about 30 years of experience in Manufacture;

Our products have been exported to more 100 coutries and area;

ISO,SGS,CE and more ceterficates for you reference;

Patent technology and more than 3 years working life