1. Resolved safety issues. Only 200-400 ºC can be used to catalyze the decomposition of almost all organic matters, avoiding the potential fire safety hazards faced by conventional TO, RTO, RCO(Regenerative Catalytic Oxidation) incineration.
2. The problem of purification efficiency is solved. Its efficiency is over 99%, and other purification methods (condensation recovery, TO incineration, adsorption, plasma, photolysis, etc.) are low, and the problem of unqualified emissions.
3. The problem of input cost was solved. Compared with RTO conventional RCO(Regenerative Catalytic Oxidation) and so on, SRCO input cost is about 50% of RTO.
4. Solved the problem of running costs. Compared with the adsorption method, SRCO(Regenerative Catalytic Oxidation) has extremely low operating costs. It can almost maintain self-normal operation under conditions where the concentration is greater than 1000 ppm, without the need to consume other energy.
6. Solved the problem of personnel maintenance. The entire set of equipment adopts PLC automatic control system, which is automatically adjusted according to the trend of concentration and temperature changes.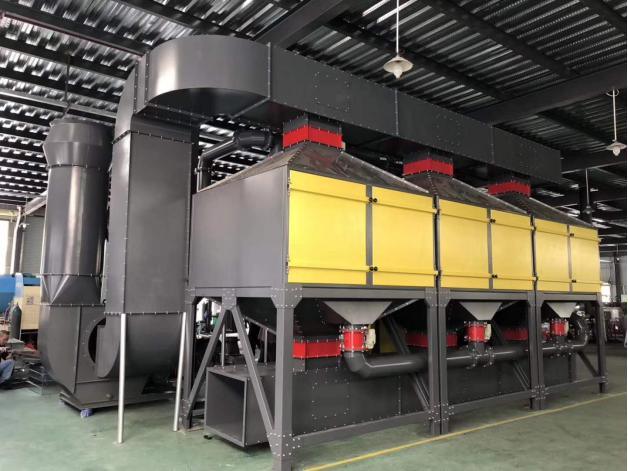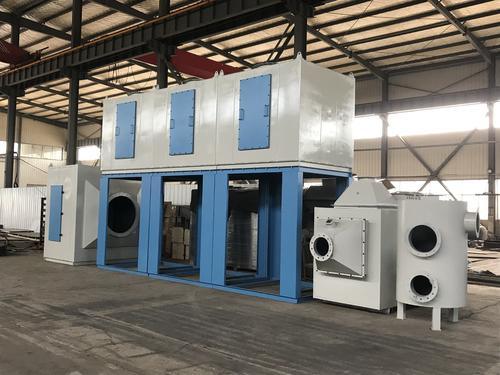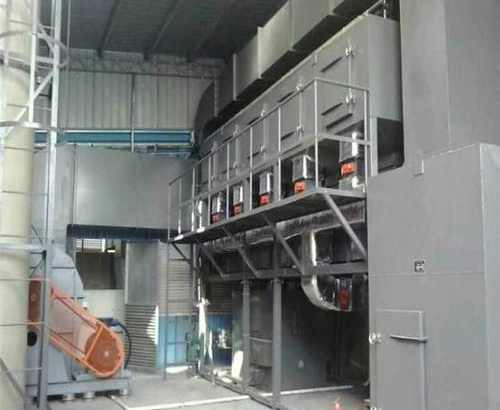 | | |
| --- | --- |
| Product Name | Regenerative Thermal Oxidizer |
| Usage | Waste Gas Treatment Equipment |
| Air volume | 5000~100000Nm3/h |
| Application field | coating, pharmaceutical, printing, semiconductor, petrochemical |
| Concentration | 1000mg/Nm ~ 25%LEL |
| Gas Component | Complex(no recycling value, difficult to use again) |
| Work Principle | Change VOCs To CO2 And H2O |
| Thermal efficiency | ≥95% |

1. Frequent start and stop of equipment
Frequent start and stop of equipment is not a small problem, but it can also be solved by itself. For example, adjust the waste oil regulating valve, so that there will be no such phenomenon. If it is not possible to adjust to the status, please find a special person to repair it on the site.

2. Motor stopped
The developed stop operation, it means that the equipment can not work normally. Either the motor exceeds the compliance or the switch is delayed. In short, all problems caused by motor need to be adjusted in time.

3. The pump vibrates badly
This problem will not appear in the new CO catalytic combustion furnace, but since this happens, it is possible that the air in the burner is the reason, so it can be solved by fully venting. Usually, it is difficult to solve such problems in the process of combustion.

4. Equipment smoke heavily
Smoke indicates that the burning rate of the equipment is too high, and it needs to be handled in time. If the solid waste is too large and too much, it is easy to have such problems, but the problem is not too serious.

The temperature of CO catalytic combustion furnace is half of the common combustion temperature because there is no open fire. Naturally, there will be no nitrogen oxides, and no pollution to the environment.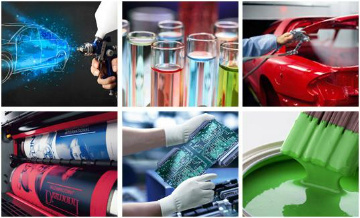 Q: How about your machine quality?
A: We have own research and development team, rich experiences technicians,and professional workers. We pay attention to every detail in manufacturing toensure machines with high quality.
Q: How to visit our company?
A:1.Fly to wuxi airport,then we can pick up you.

Q: How can I contact you?
A: Please look at my contact card. You can talk to me anytime. Or send me enquiryemail, I will reply you in 24 hours and offer the optimum solution to you.
Q:Can you supply the construction and operating services ?
A:Yes, we can provide services including design, manufacturing, procurement,installation, construction and operating.