Industrial grade
Sewage Treatment

Sewage Treatment Chlorine Dioxide Disinfectant
Sewage Treatment Chlorine Dioxide can effectively remove inorganic pollutants in water Fe2+Mn2+S2-, deodorization of wastewater pool and oxidation treatment of sludge; Removal of sulfuric acid, phenols, cyanide, organic sulfide and secondary amine from sewage; Reduce COD and BOD values; It is an ideal preparation for disinfection and sterilization, pollution control and environmental protection. With the increasingly strict national environmental protection laws and regulations, industrial wastewater must be discharged according to standards, chlorine dioxide will become the leading product of wastewater disposal agent.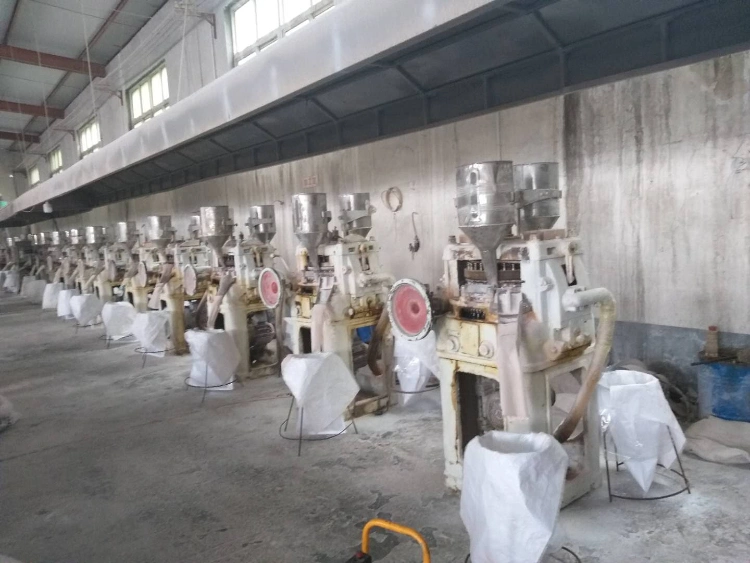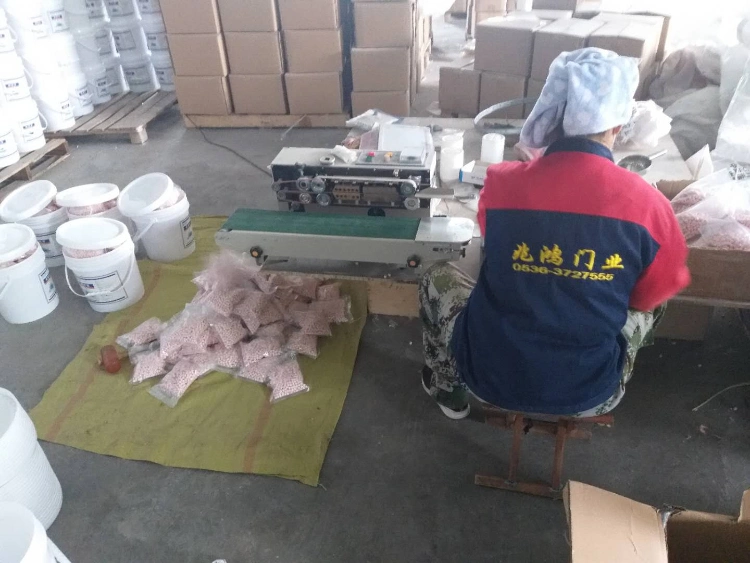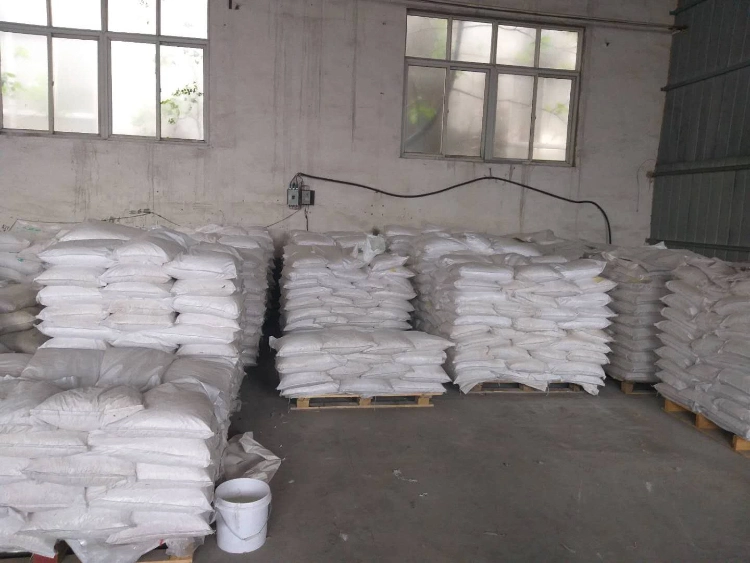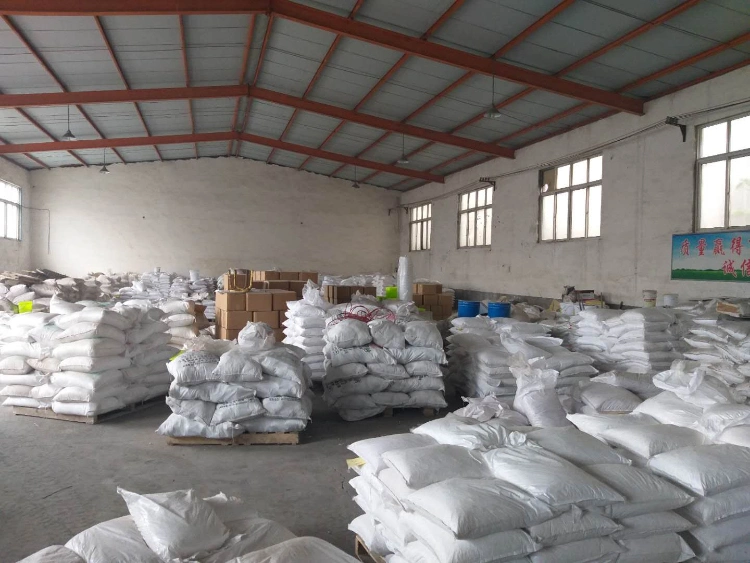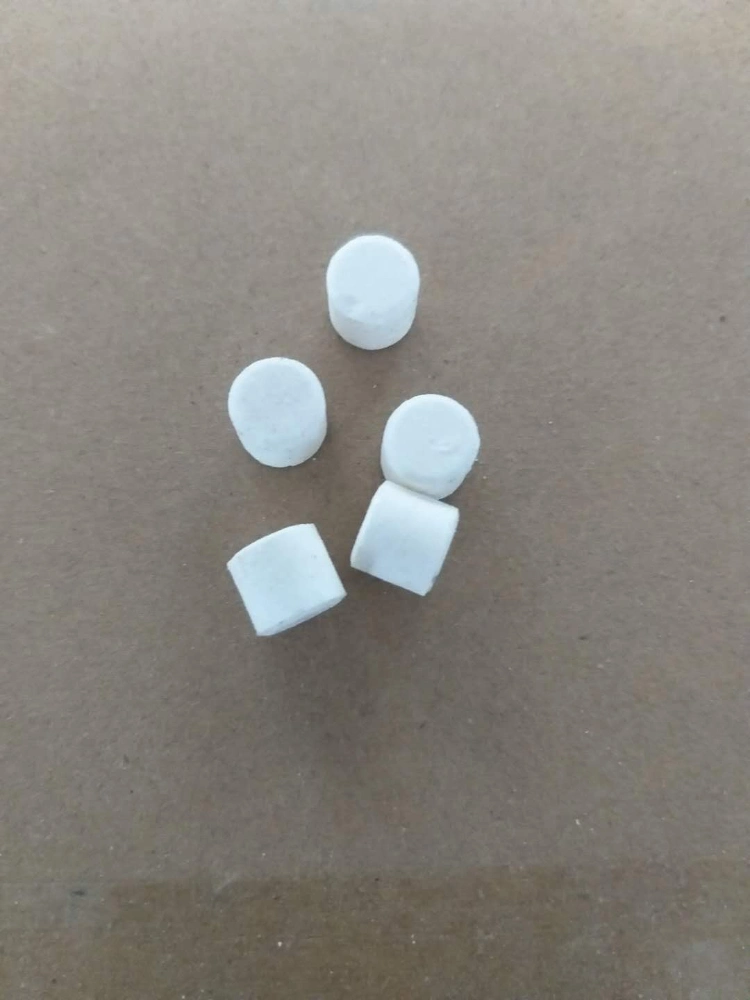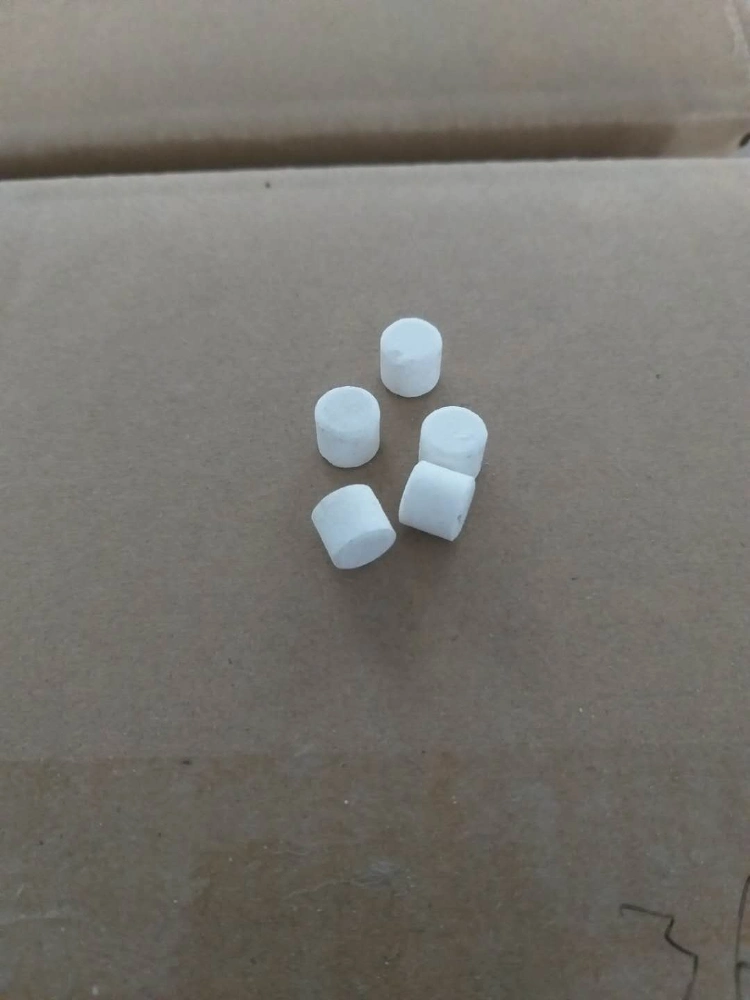 Usage:

Mother solution configuration: pour a small bag (500g) of powder into water (it is strictly prohibited to pour water into powder), stir for 5-15 minutes until completely dissolved, that is, get 25kg (2000mg/L) of mother solution, and then dilute the mother solution with water according to the proportion listed in the table.

Disinfection object

Dilution ratio Mother liquor(kg):water(kg)

Using the concentration
(mg/L)

Directions for use

sewage

1:1000

2

Calculate the required amount of mother liquor and add it uniformly

Hospital sewage

1:700

3

Calculate the required amount of mother liquor and add it uniformly

Industrial circulating cooling water

1:400

5

Put the shock into 3-7 days and add once

Waterscape water

1:700

3

Put the shock into 3-7 days and add once

Industrial wastewater

1:250

8

Add evenly according to emissions

NOTE:

A large number of experimental studies abroad show that chlorine dioxide is a safe, non-toxic disinfectant, without "carcinogenic, teratogenic, mutagenesis" effect, at the same time in the disinfection process does not occur with organic chlorine reaction to produce "carcinogenic, teratogenic, mutagenesis" of organic chloride or other toxic substances. However, due to the strong oxidation capacity of chlorine dioxide, it should be avoided to use in high concentration (>500ppm). When the concentration is lower than 500ppm, its effect on human body can be ignored, and when the concentration is lower than 100ppm, it will not have any effect on human body, including physiological and biochemical effects. It also has no sensitization effect on the skin. In fact, the normal use of chlorine dioxide concentration is much lower than 500ppm, generally only in the tens of PPM. Therefore, chlorine dioxide is internationally recognized as a safe and non-toxic green disinfectant.

Matters Needing Attention:


1.Keep in a cool, dry place away from acid reducing agent, inflammable and mixed with salt, and keep sealed.
2.Away from light, moisture proof, below 35 ºC, cool and dry ventilated place, can't be born to pile up.
3.When using this product, minimize or avoid using it with other products within 3 days.
Benefits:
1> Oxidation capability is strong. The oxidation capacity of chlorine dioxide is 2.6 times than chlorine. It can quickly kill pathogenic bacteria, viruses, and algae in the water (including spore, viruses and worms, etc) in a short time.
2> Chlorine dioxide does not react with ammonia or chloramine in the disinfection, so it not only won't produce peculiar smell, but also the oxidizing mercaptan, secondary amine and tertiary amine odor material; when in thehigh ammonia water it also keep good sterilization effect.
3> Chlorine dioxide can remove oxidation of Fe2 +, Mn2 +, cyanide, phenol, etc in the water.
4> Chlorine dioxide does not produce chlorinated organic compounds which have cancer-causing potential, and make water trichloromethane generation reduced by 90%.
5> Broad spectrum of pH: within the scope of PH 6-10, sterilization effect of chlorine dioxide is almost not influenced by PH value. Besides, the higher the water temperature, sterilization effect is better.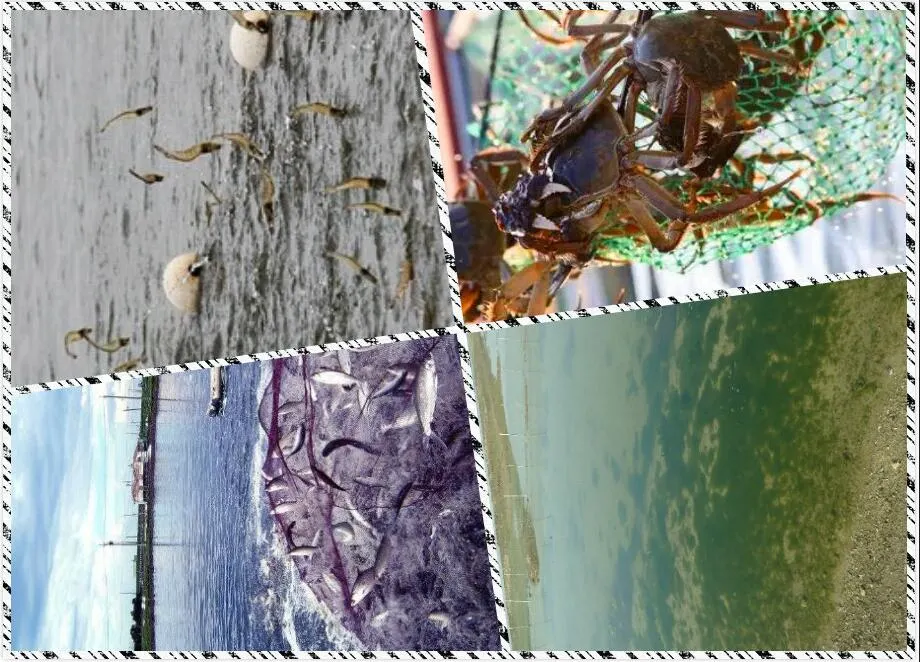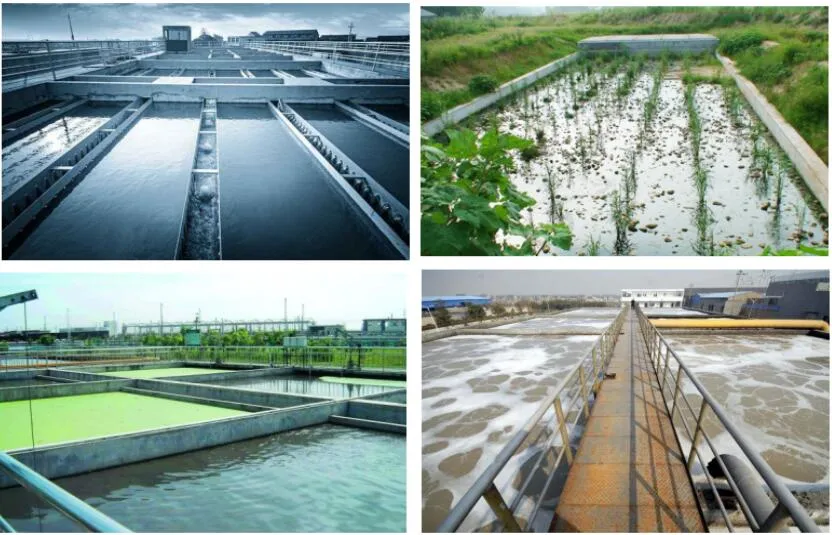 Why choose us
1.> We can supply the best price ,High quality products, Professional service, reliable technical support, advanced management methods

2.> Our philosophy is Serving customers, achieving employees and rewarding society.We have experienced foreign trade staffs who can help solve any problems you may meet.
FAQ:
1: What kind terms of payment can be accepted?


A: For terms of payment, L/C, T/T, Collection, (can be) could accepted





2: What certificates are available in Machinery?




A: For the certificate, we have CE, ISO, SGA





3: What about the delivery time?




A: 15 days after receiving the deposit.





4: What about the Minimum Order Quantity?




A: The MOQ is 1KG.