Laboratory Precision Industrial High Temperature Oven
High Temperature Oven is easy to use and gather functional and practical equipment. They are suitable for processes such as mild drying of sensitive products, as thermal treatment of materials that can oxidize, as fast drying of powders and granules, as well as in laboratories as in pharmaceutical, cosmetic, plastic, electronic, chemical or food industries.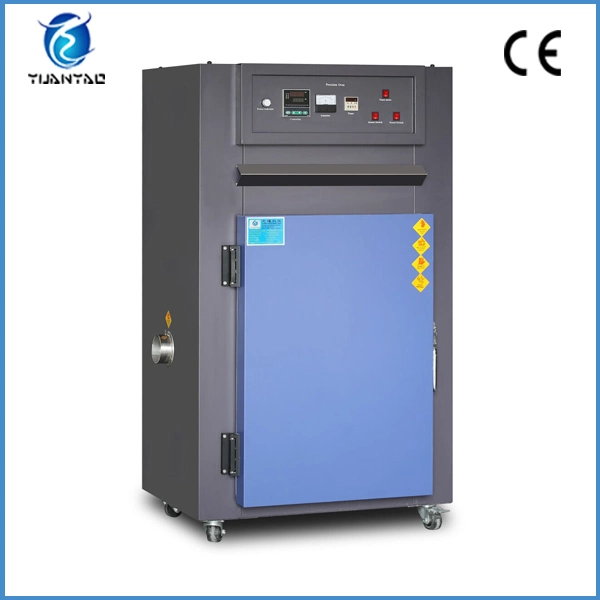 Performance Features
1. The case is made of high quality cold-rolled steel plate and the electrostatic spraying on the surface. It has new appearance. It is durable.
2. The working room adopts high quality stainless steel plate or cold-rolled galvanized steel sheet with the advantages of high temperature resistance, corrosion resistant and no dark smoke.
3. It has reasonable forced ventilation and circulation or natural convection structure. The internal of working room has uniform temperature.
4. Movable pull net stand could increase store space of articles interior.
5. Electrical control: Adopts microcomputer intellectual instrument with advantages of high precision of temperature control, good stability and time setting etc.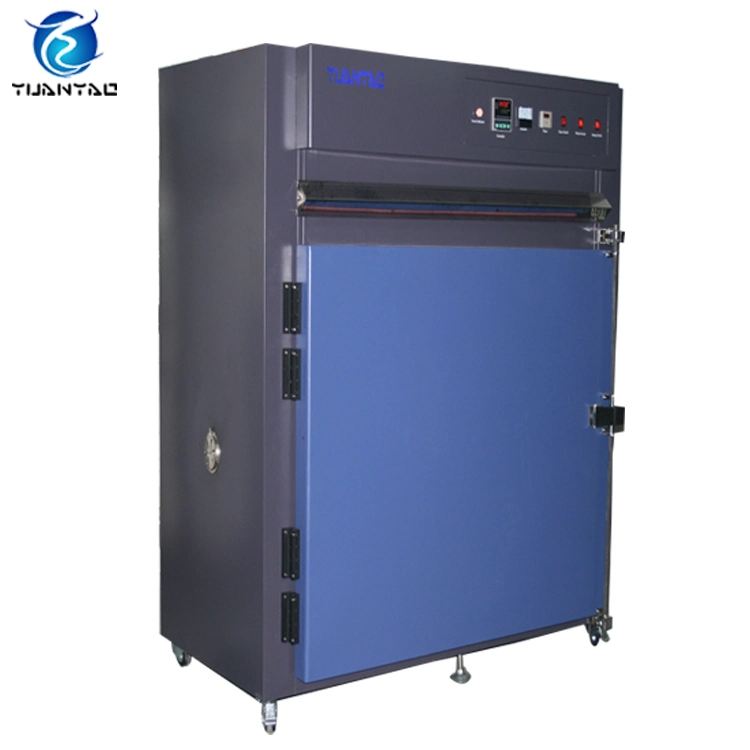 Detail technical parameters:
Specification
MODEL
YPO-072
YPO-270
YPO-480
YOP-600
YPO-720
Internal Sim.WHD(mm)
450×400×400
600×900×500
800×1000×600
1000×1000×600
1200×1000×600
External Dim.W×H×D(mm)
870×1200×550
1050×1650×740
1200×1700×840
1400×1750×840
1750×1750×840
Temp.Range
Room Temp.+10ºC---+200ºC(300ºC)
Ferformance
Temp.&Humi,Constancy
±0.3ºC
Temp.&Humi,Constancy
±0.1ºC AT 200ºC;±1.5% AT 300ºC
Indication Resolution
0.1ºC/1ºC
Heat-up Time( min.)
Approx.60min.
Material
Exterior
Iron Sheet+Baked Enamel
Interior
SUS#304 stainless steel piate
Insulation
Fiberglass Wool
SYSTEMS
Cirulation
Circle Fen
Heating
Chrome Steel Strip Wire Heater
Controller
Electric Digital Control+S.S.R.
door
Single-Wing
Double-Wing
Other Components
Environmental Control Indicator Lights,
Experiment Separation Shelves(2 pcs).
Sevey Devices
Overheating Prevention Circuit breaker,
Control System,Breakdown Indicator Light.
Power Source[K.W.]
AC 1Ψ 220V ; 3Ψ 380V 60/50Hz
Any requested size and TEMP. range(max.1200ºC)will be considered.
Except High Temperature Oven In Drying Oven, Dongguan Yuan Yao Electronics Technology Co., Ltd also can supply:
Vacuum oven, Temperature humidity Chamber, Thermal shock test chamber, Liquid Thermal Shock Tester, Salt Spray Tester, Walk-in environmental Test Room, Temp. Humi. &Vibration Conbined Test Chamber, Aging Oven Tester, Rain/Spray Test Chamber, Dust Test Chamber, Steam Aging Teste and so on.
If you have any question, please feel free to contact us!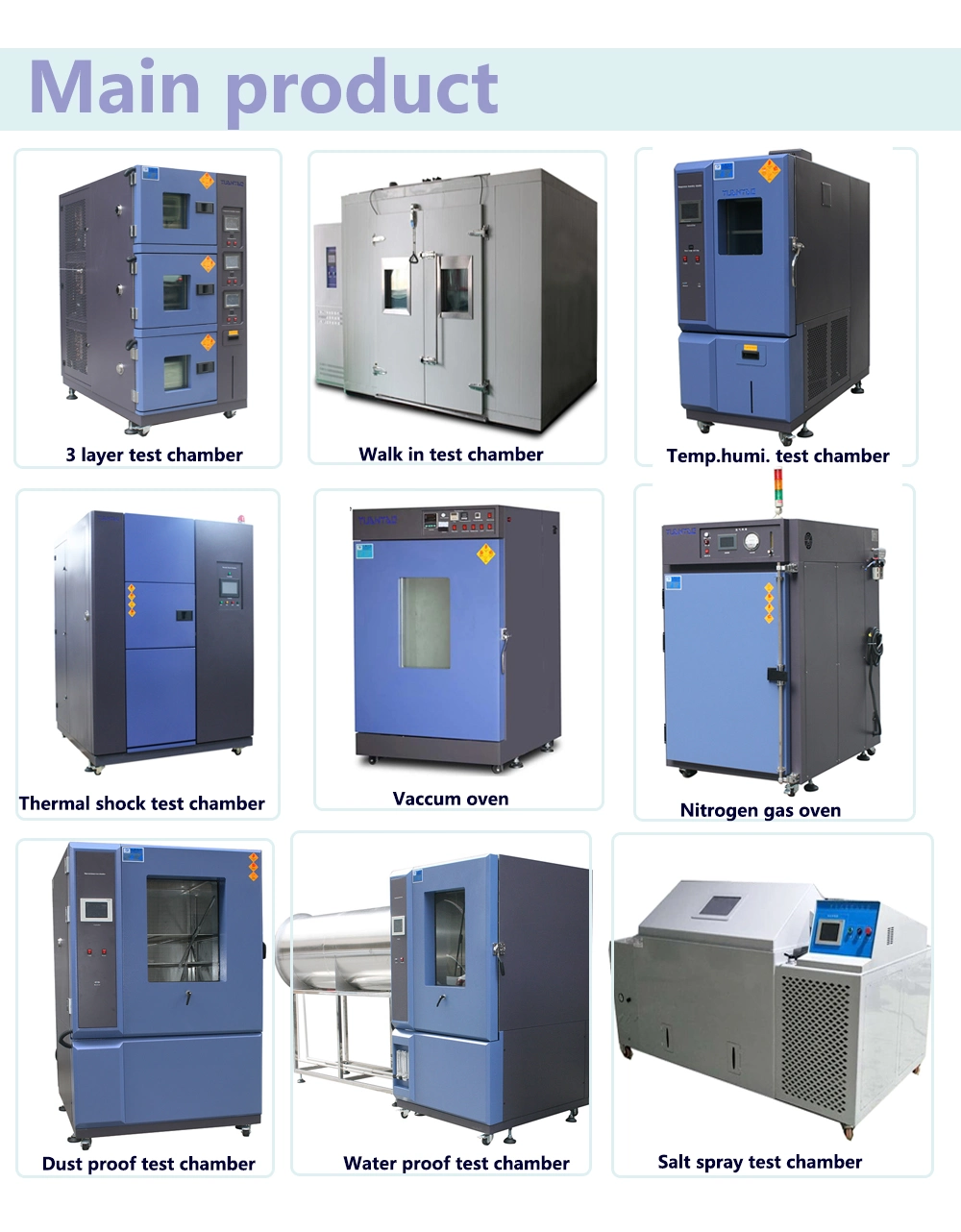 Product detail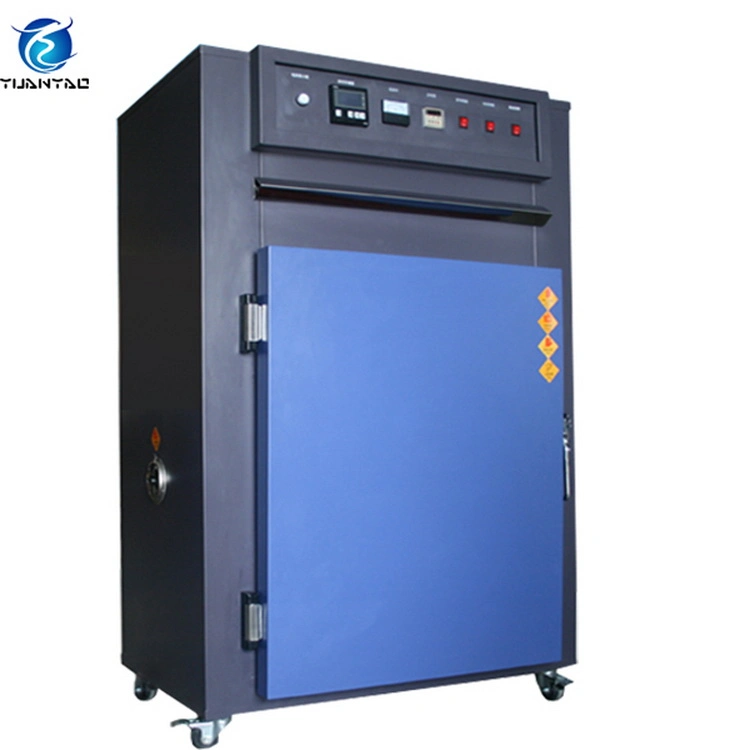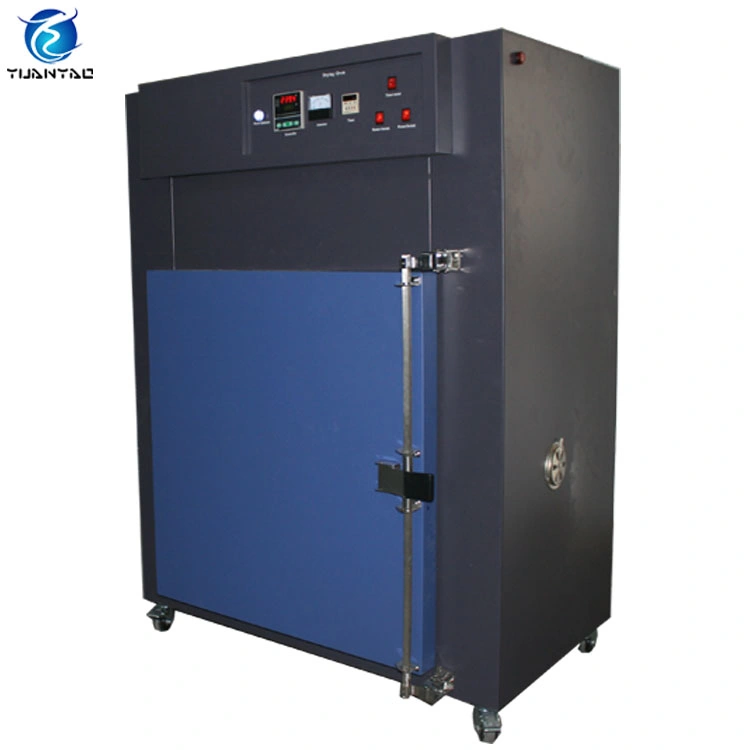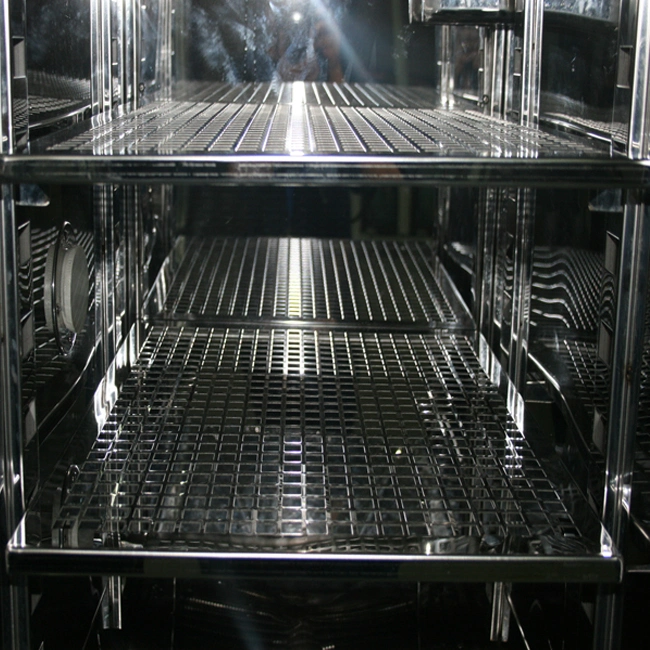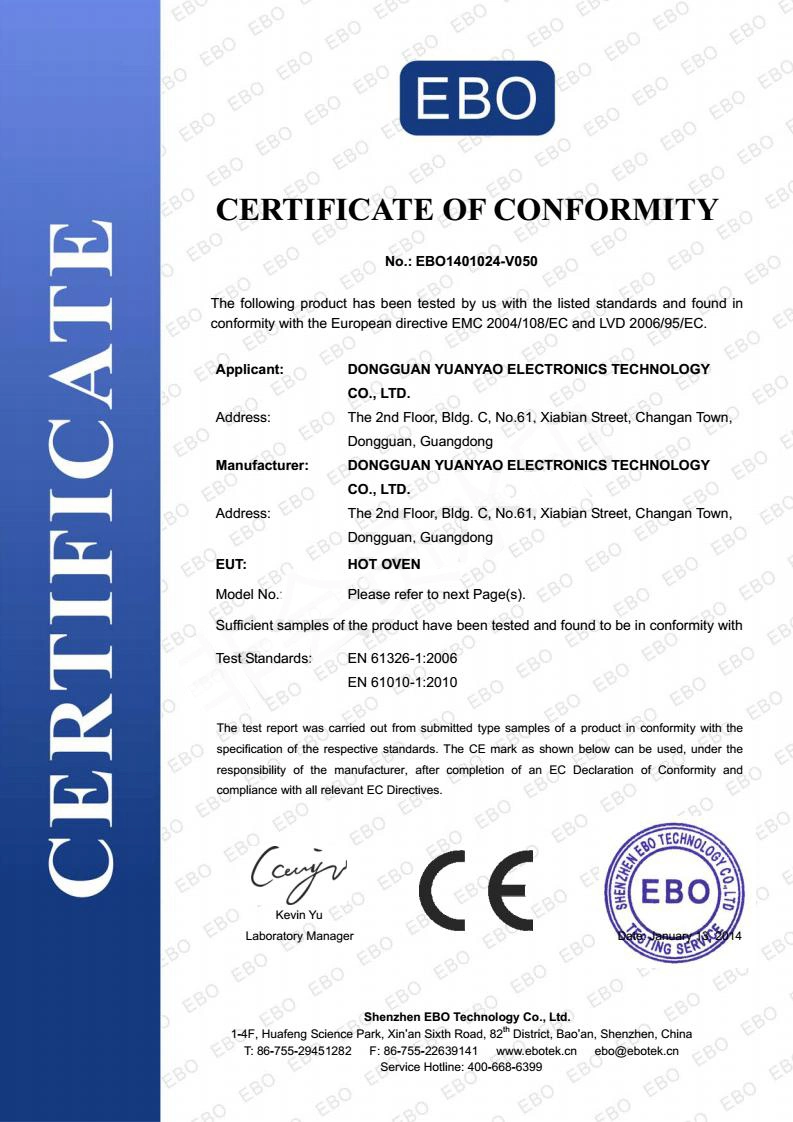 Company profile