Welcome to order in large quantities
product name
kn95
Model specifications
Non-sterile folding type
Product structure
This product consists of masks, nose clips and mask bands. The outermost layer and the innermost layer of the mask body are non-woven fabrics, and the interlayer is melt-blown non-woven fabric; the mask band is polyester elastic band; the nose clip is made of metal aluminum strip; the product is provided in non-sterile form.
Product performance index
1.Nose clips should be adjustable
2.Total bacterial colonies≤200CFU / G; total fungal colonies≤100CFU / G;
3.The filtration efficiency of non-oily particles is ≥95%.
Sterilization requirements
Non-sterile
Range of use
In the environment, filtering particulates, blocking droplets, blood, body fluids, secretions, etc., can not be used to isolate places with strict microbiological index control requirements such as intensive care units.
Contraindications
Prohibit the use of non-woven materials
Actual picture display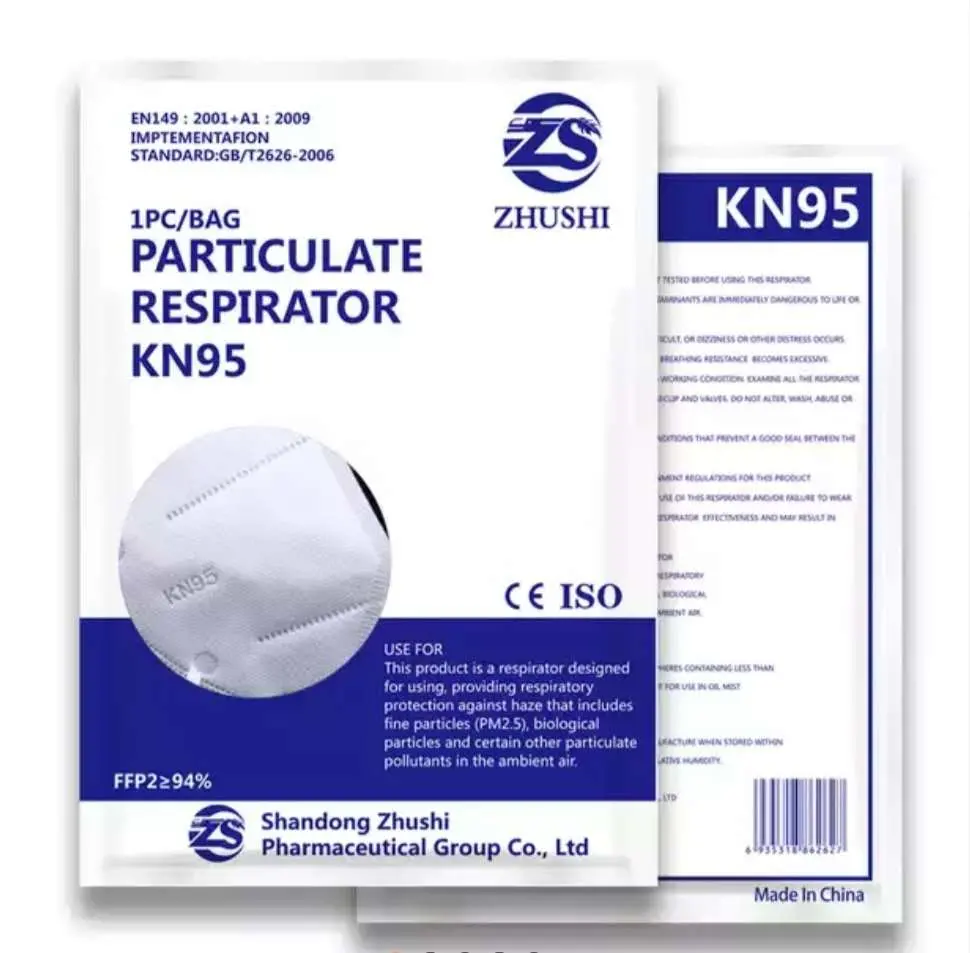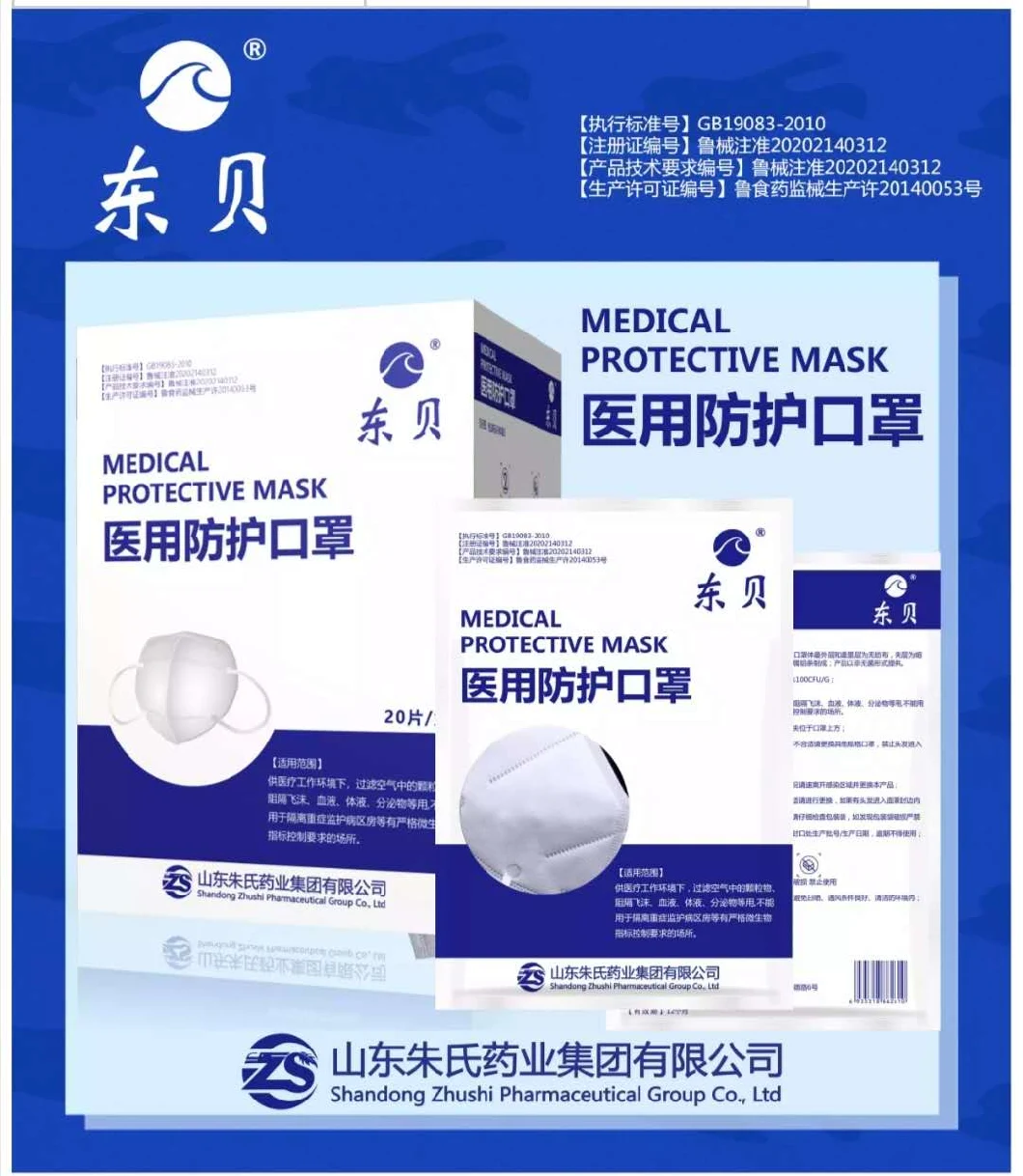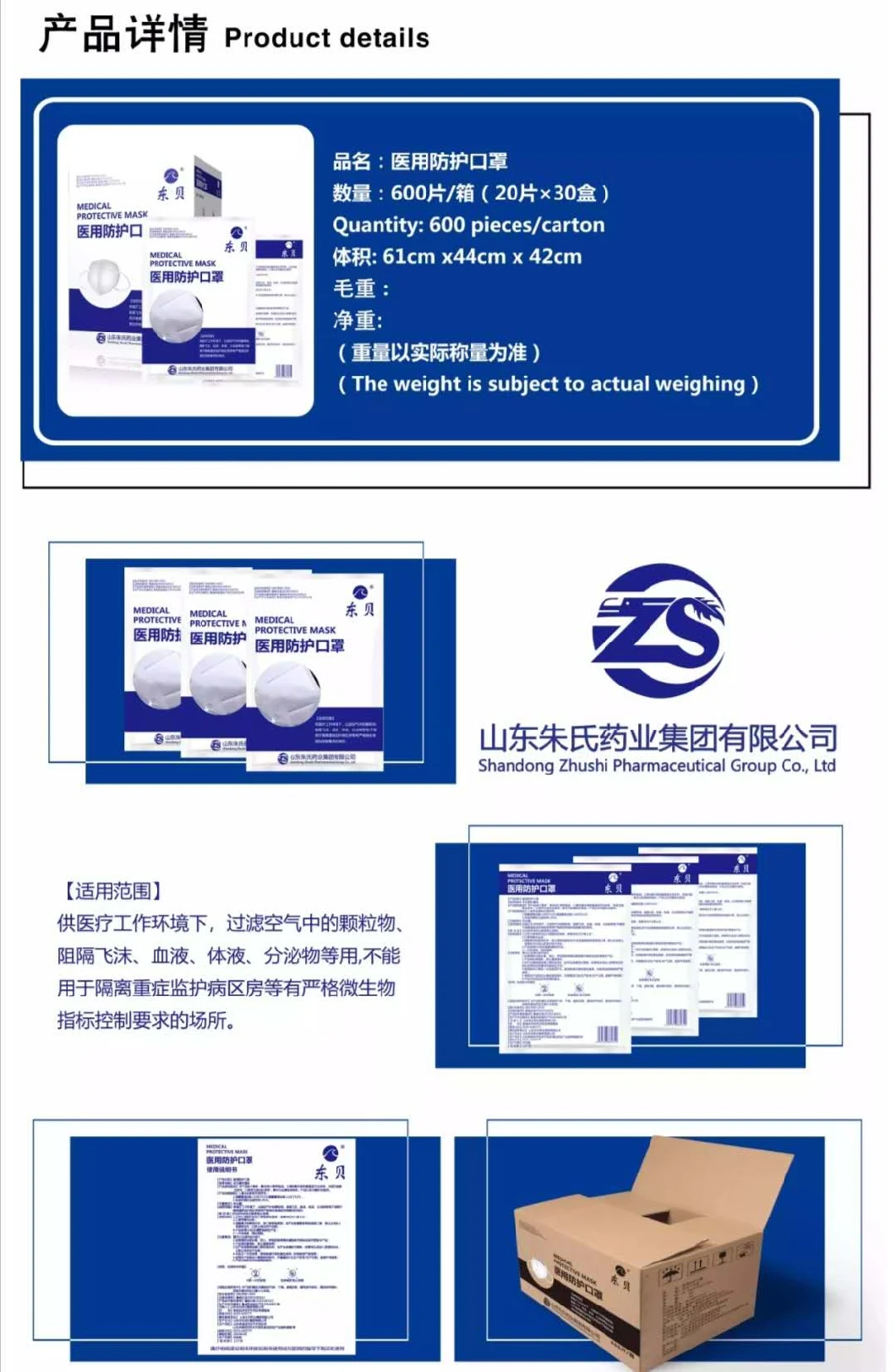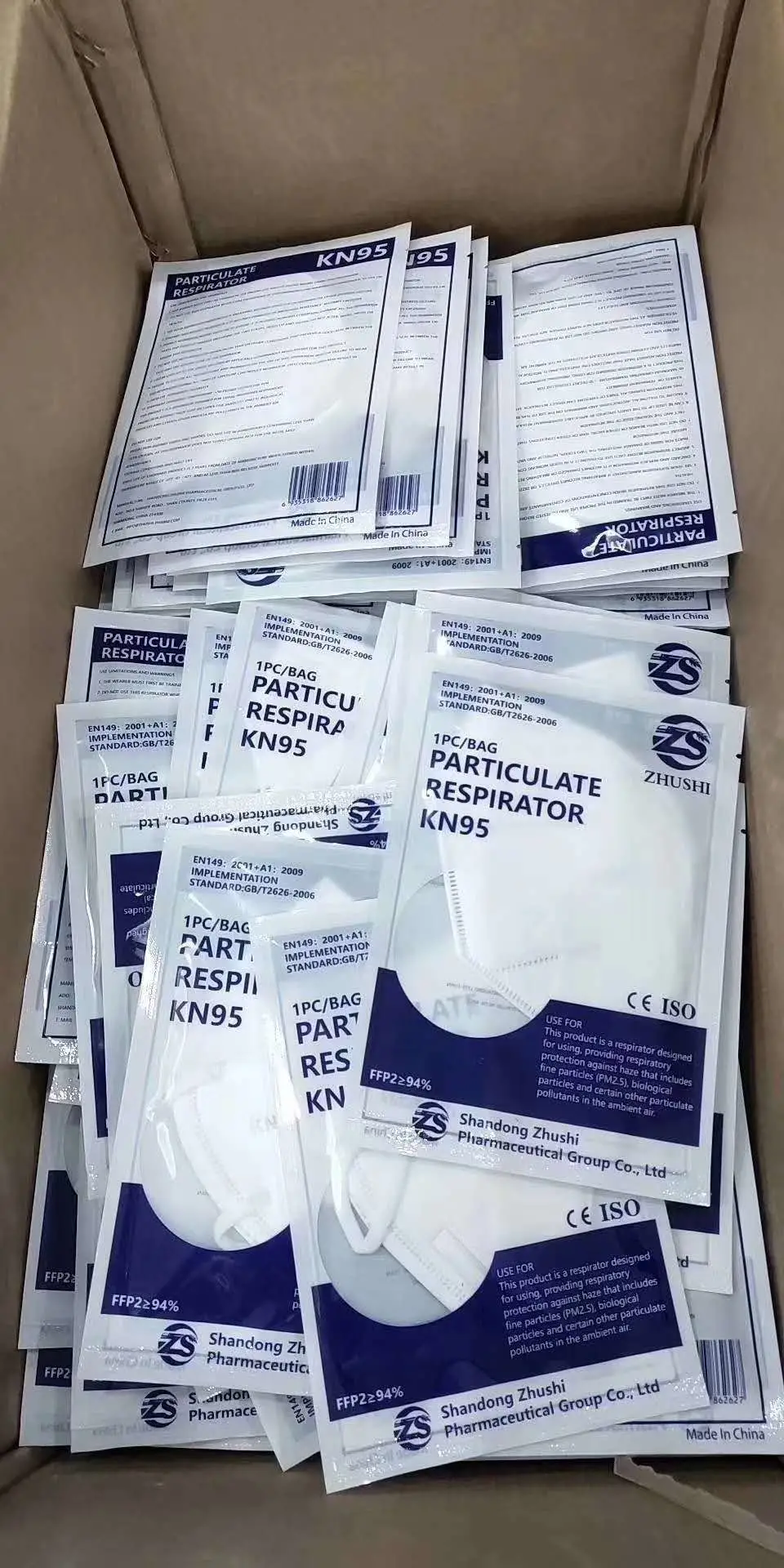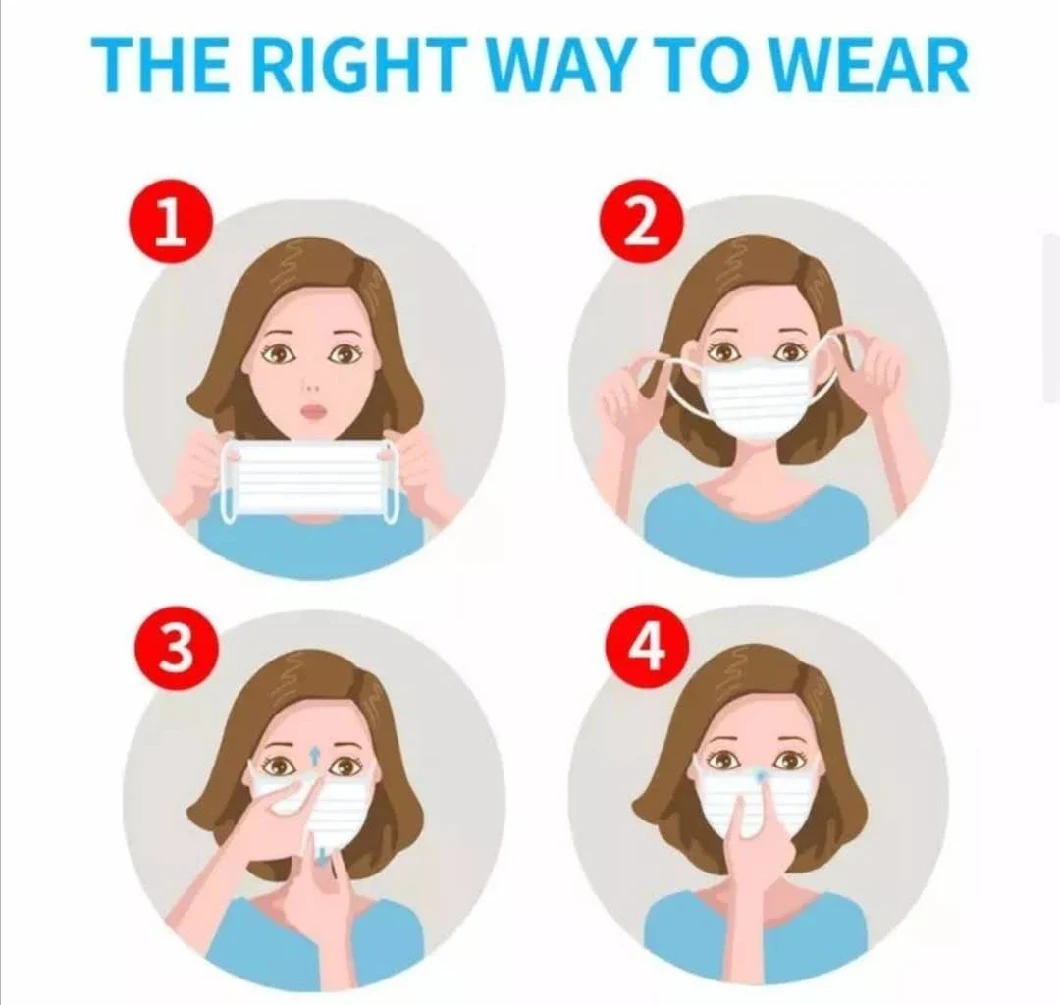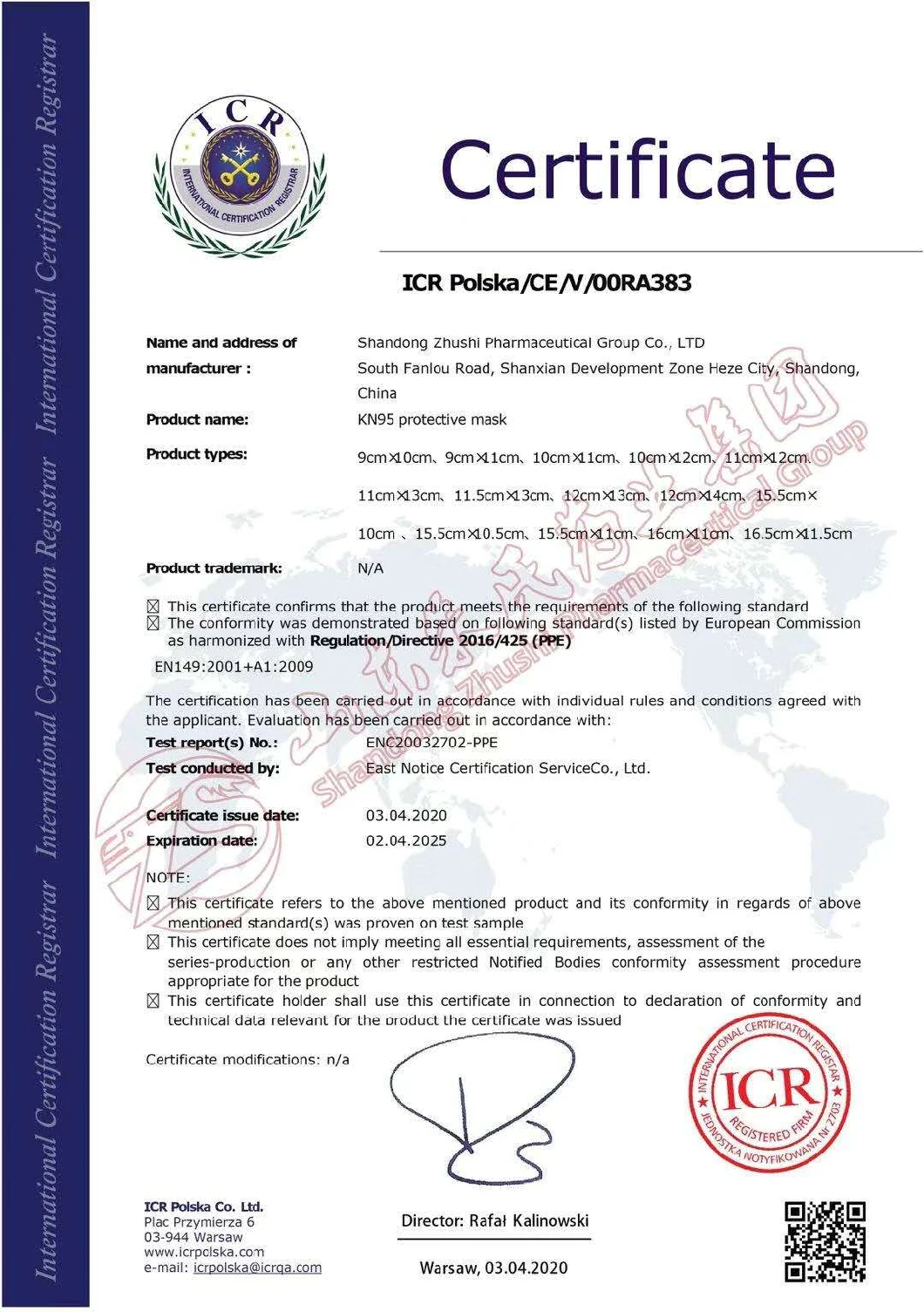 Instructions for use:
1.Open the mask and hold the mask on your face by hand, so that the nose clip is above the mask
2.Masks worn on the head
3.Adjust the nose clip to the shape of the bridge of the nose so that the mask is close to the face. If it is not suitable, please replace the mask with other specifications. It is forbidden for the hair to enter the edge of the mask to prevent unsatisfactory adhesion.
4.After using the product for four hours, please replace it with a new product
5.One-time use, please destroy after use.