1. Detecting Gas: Combustible Gas, Oxygen, CO, H2S, NH3 etc.
2. Accuracy: ≤± 3% F.S
3. Response time: T90<30s
4. Indication: Large STN LCD indicates real time and system state
5. Alarm indication: Wide-angled light emitting diode, 85db buzz(the frequency of buzz depends the concentration),vibrating
6. Fault indication: indications of Zero point drift and sensor failure
7. Operating temperature: -30 celsius degree
~
+ 50 celsius degree
8. Humidity:
<
95%RH non-condensing
9. Voltage: DC3.7V Li-ion battery 1200mAh
10. Charging time: 4h~6h
11. Duration of operation: flammable gas
8 (non-stopped); toxic gas
300h(non-stopped)
12. IP Grade: IP66.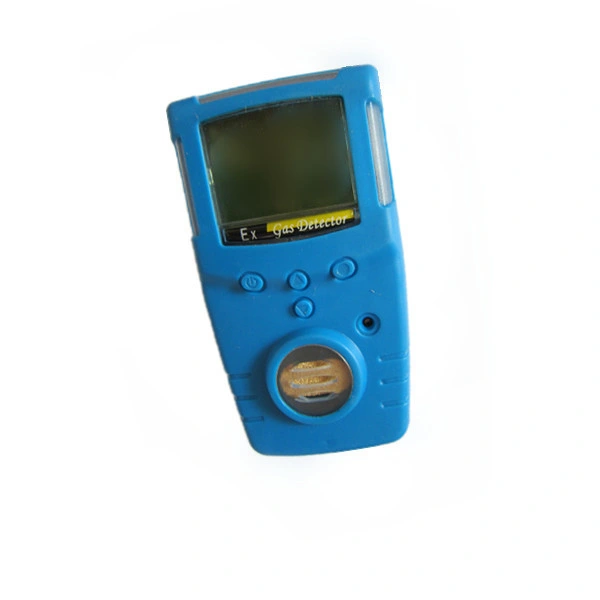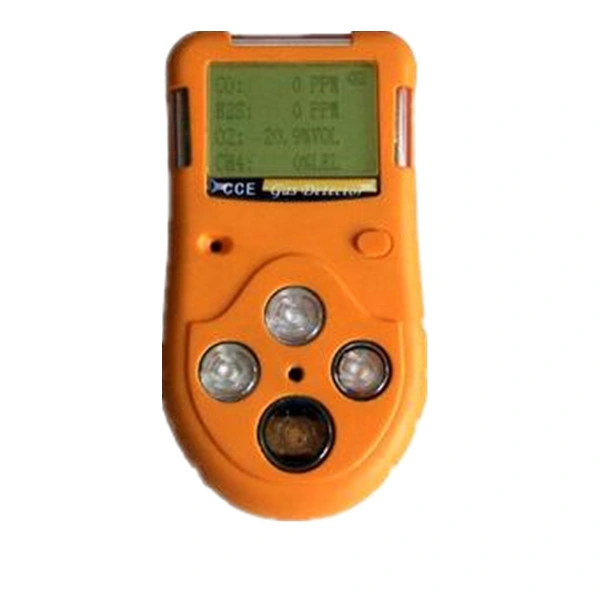 FAQ:
1. Why do you choose our company?
We are trading company, we can help our clients to find any kinds of products in China. We are always looking for good manufacturer with good quality and good price for our clients.
2. How can you guanranty your quality?
EVery time we will inspect our factories first. This inspect will include the persons, the present products, their scale etc. If everything is ok, we will start to cooperate. During cooperation, we will go to the factories to test the products to guanranty the products has good quality. If it doesn't meet our requirement, the goods will be refused.
3. Do you have price advantage?
For us, the quality is our first consideration. And the second consideration is the price. We couldn't say we have the lower price, because of quality issue. We need to say we have the best price.
4. How long do you do the export business?
For our company, it starts in 2012. And for our sales persons, they have 8-10years experience to do the international business. They understand each step for the export and do good service for each of our clients.