1 Overview
The F550 is one type of ultrasonic level sensors which measure the air height in the container directly and
calculate the level height based on the total height of the container. The resolution is 1mm or 0.1%FS (the
bigger value).
It is applicable for the close container or open container. Furthermore it can calculate the volume of the
container or the liquid. As with RS485, it is easy to integrate into the embedded system or SCADA.
In order to realize remote monitoring, there are wireless versions for F550, including zigbee, Wifi, GPRS, 3G.
Furthermore, GPS module is one optional for the F550. Therefore, F550 can be used as gps tracker, too.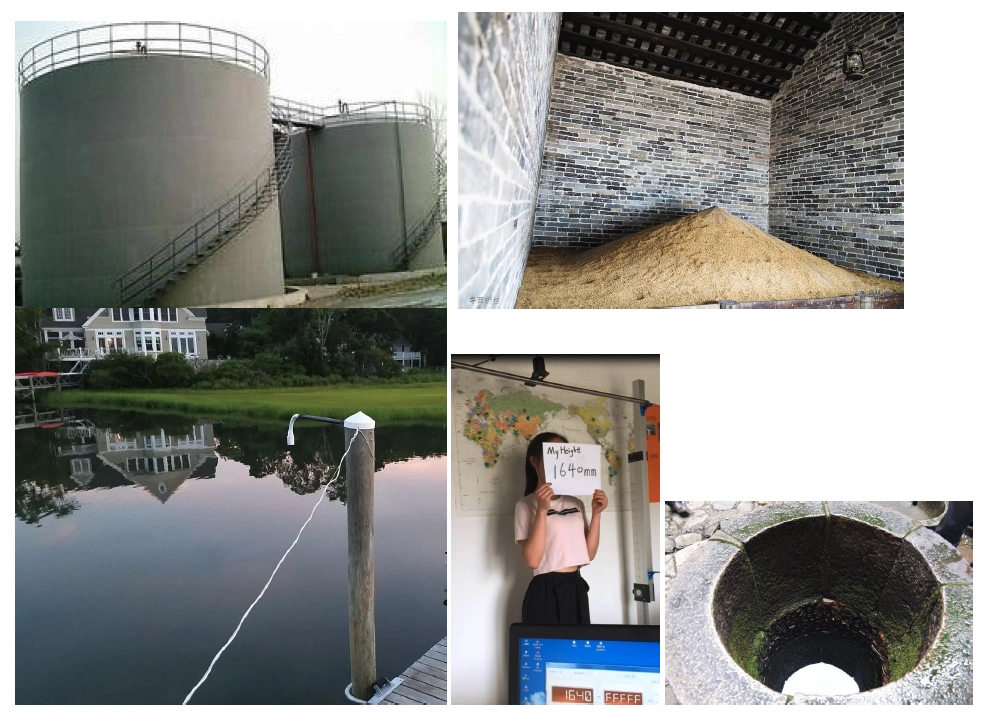 Measurement

Range

30~ 12000mm (for different

model)





Blind

Area

0.3 meter version:

3cm




2 meter version:

20cm. 5 meter version:

25cm.




12 meter version:

150cm.

Resolution

1mm or 0.1%FS, the bigger

one

Power

Supply

10-32V

DC

Output

Signal

RS485, RS232,

0-3.3V,

4-20mA,

TCP

Protocol

Modbus RTU/ U-Ideal

/Thingspeak/Customized

Operating




Temperature

-20~70

ºC

Storage

Temperature

-40 ~

85

ºC

Shell

Material

Polyamide

Transducer

Material

Polyamide, (PVDF for erosive

environment)

Media

Solid or liquid (except strong acid or strong

base)

Protection

Rank

IP66

Mounting

flange

LED

Display

Optional

Battery

Optional

Wireless

Optional for zigbee, wifi, GPRS,

UMTS.

Dimension

Standard

version:

70mm(H)*72mm(W)*72mm(L)

or




zigbee/wifi/GPRS/UMTS version:

115mm(H)*72mm(W)*72mm(L)
Mechanical drawing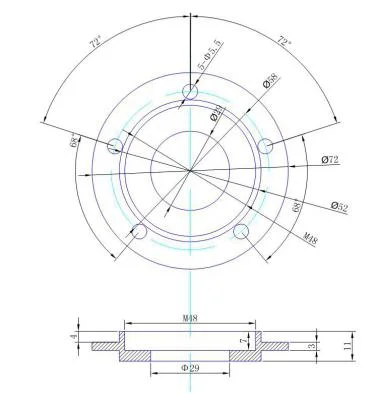 System diagram
Ultrasonic level sensor